Welcome to my website!
My name is John Carveth, a Software Developer!--frsh-title:0-->
I am from Toronto, ON and have been writing code for over 10 years.
---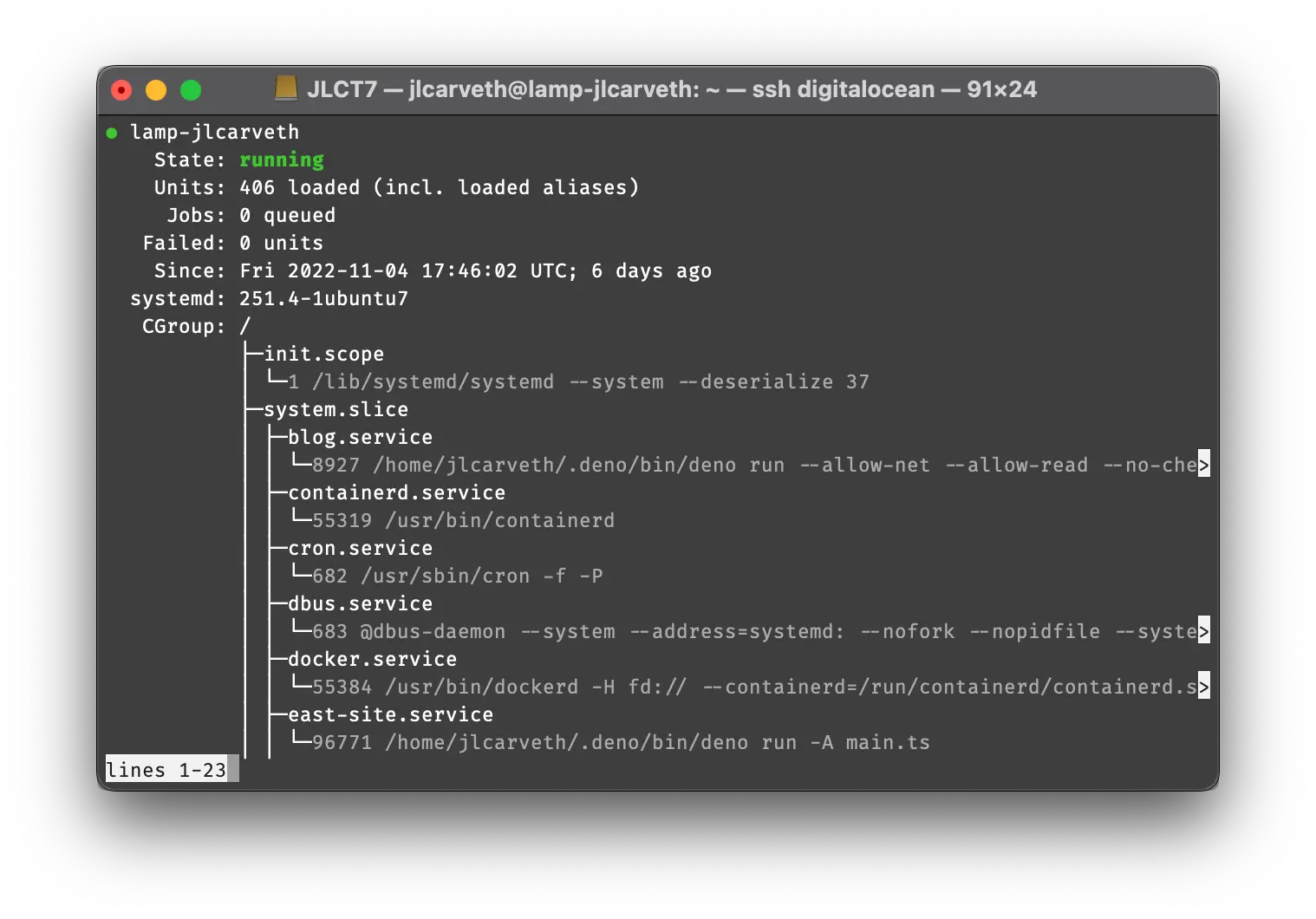 Design, Development, Deployment
I have experience creating software solutions from the ground up, in addition to ensuring the deployment of the solution is stable. My software solutions have been deployed to a number of different hardware platforms and operating systems.